My favorite park: Samuel de Champlain
Samuel de Champlain Provincial Park has always been one of my most favourite Ontario Parks. This park has everything! Beautiful rugged landscapes and scenery, awesome trails with spectacular views, quiet calm lakes, and great historic rivers such as the Mattawa River that Samuel de Champlain paddled hundreds of years ago. There are many exciting activities you can do at Champlain, including canoeing and kayaking, photography, wildlife viewing, hiking, biking, swimming, fishing, and visiting the Mattawa River Visitor Centre. Champlain Park also hosts lots of fun and educational programs and events throughout the Summer months, including the 'must do' Voyageur Adventure Tours. One of my favourite things to do, while at Champlain Park, is to take my camera along with me while I hike the trails and explore the park. The park is also an excellent place for taking photos with it's stunning scenery. Whether you're going there to camp for a week, or if you are just visiting for the day, Samuel de Champlain is an awesome pick.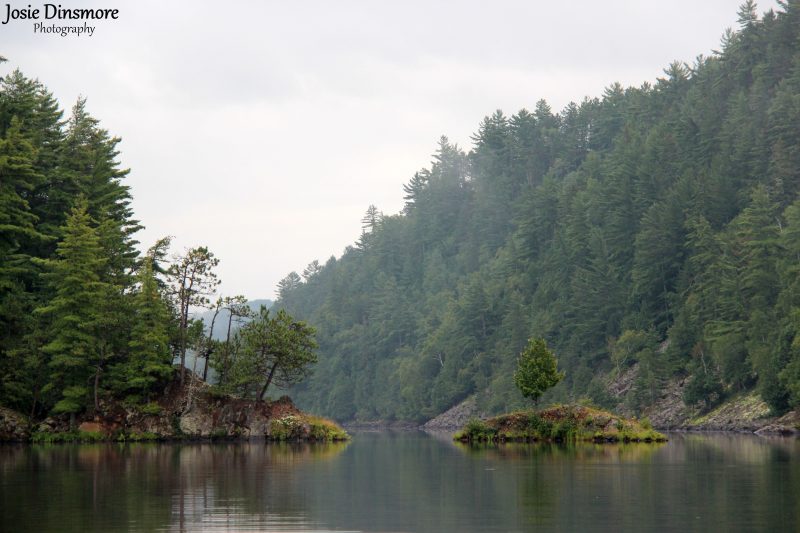 My favorite campground: Jingwakoki Campground
I have camped in many great campsites, in both the Babawasse and Jingwakoki Campgrounds within Samuel de Champlain Provincial Park, over the years. Although I have not personally camped in these sites yet, I really think that sites 130 and 173 in Jingwakoki would be very nice campsites to camp in. Although those two sites are not very private, they are surrounded by tall trees to provide shade on hot days, and they have excellent views of Moore Lake. Sites 130 and 173 actually back onto the lake, which would make those great sites for someone who has a canoe or kayak, as they could start paddling right from their site!