Landscape and wildlife photography in Ontario Parks
By Stephen Elms
As an avid outdoorsman, I've spent the better part of 40 years exploring the great outdoors by foot, snowshoe and canoe.  I began as a hobbyist photographing the wildlife and landscapes of Ontario's Provincial Parks.  That hobby quickly became a passion that has continued to grow until this day.  My outdoor adventures have seen me photographing everything from Grizzlies in Alberta, to rutting Bull Moose in Algonquin to starry nights in the dead of winter in Killarney.  I have been fortunate to have my wildlife and nature photography published by Ontario Travel, Canoeroots Magazine, MEC (Mountain Equipment Co-Op), ProNaturePhotographer.com, CanadianNaturePhotographer.com, Photo News Magazine, Explorers Edge and TheBigWild.org.  Over the years, Algonquin Provincial Park has become my second home, and I run photography workshops with Algonquin as the amazing venue.
(1 of 12) The warm glow of a tent and camp-fire make for an inviting scene on Georgian Bay, Killarney Provincial Park.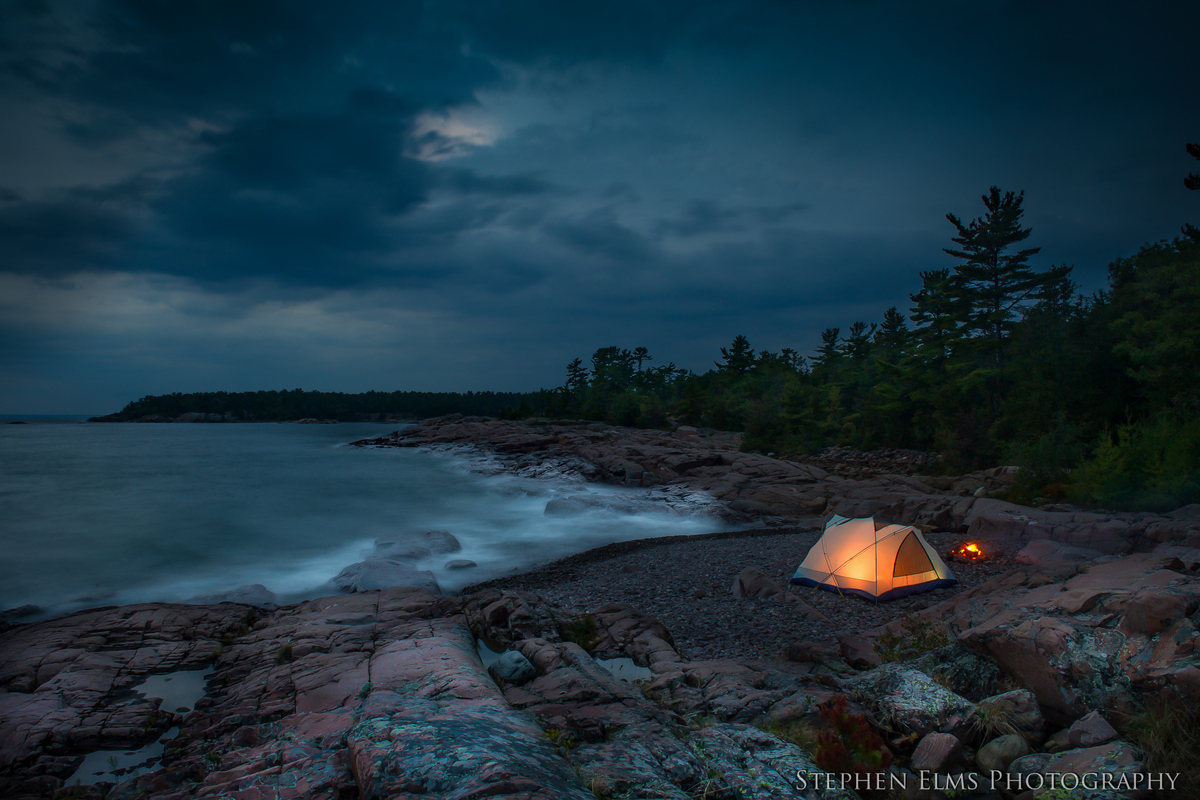 (2 of 12) This young bull was shot along the Highway 60 Corridor in Algonquin Park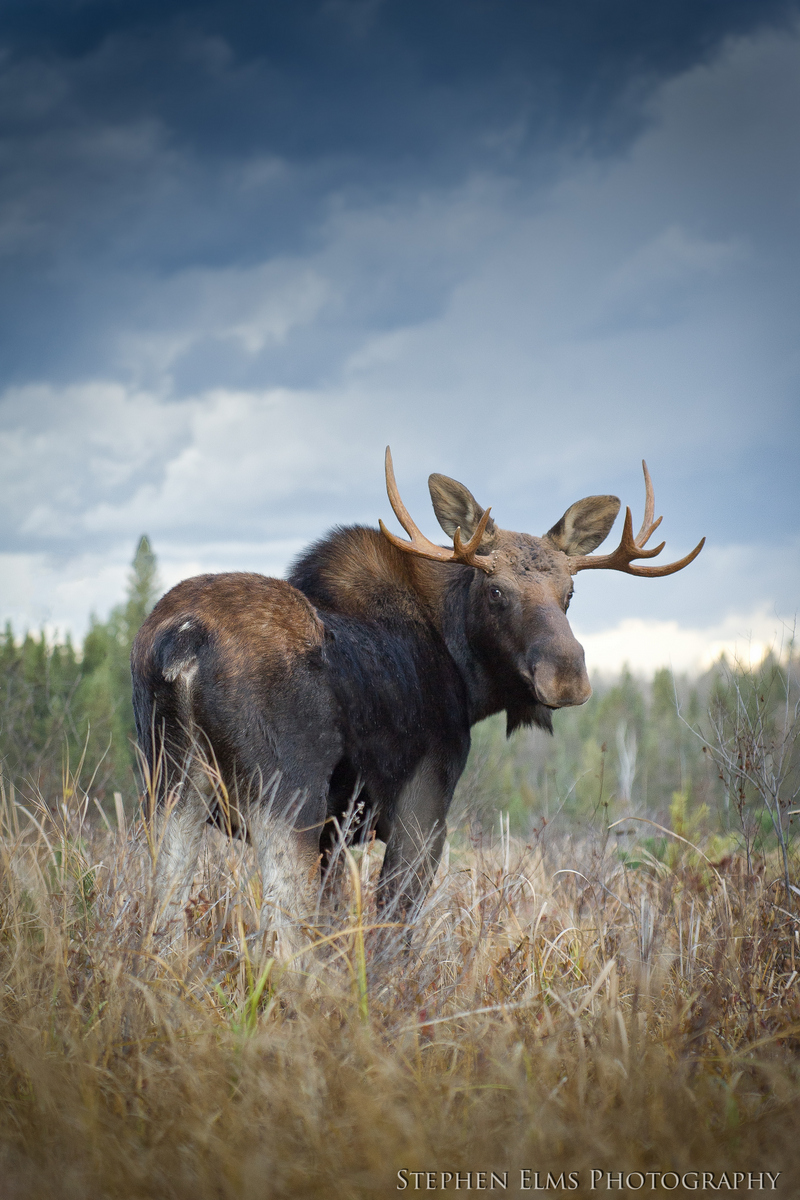 (3 of 12) This iconic island is located on Lake of Two Rivers in Algonquin Park.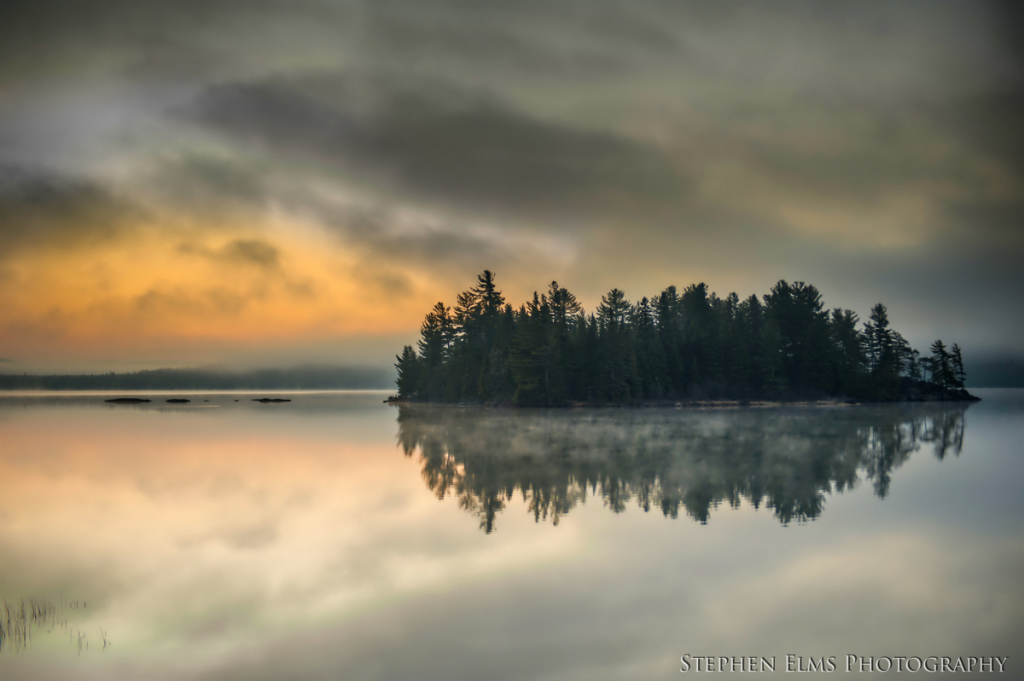 (4 of 12) This image was made by combining over 100 thirty second exposures to capture the movement of the stars (called "Star Trails").  This was captured in Algonquin Provincial Park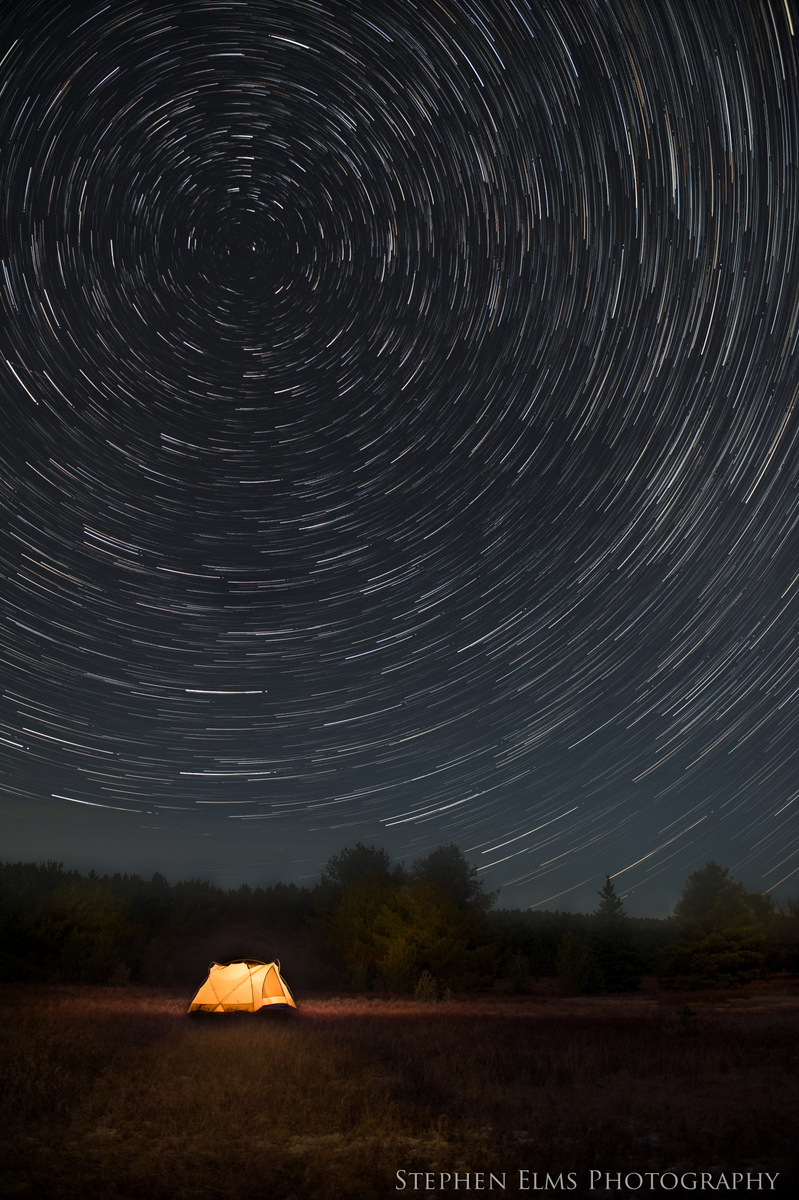 (5  of 12) Winter is an amazing time to enjoy the Provincial Parks in Ontario.  Algonquin Park offers both car camping and back-country winter camping.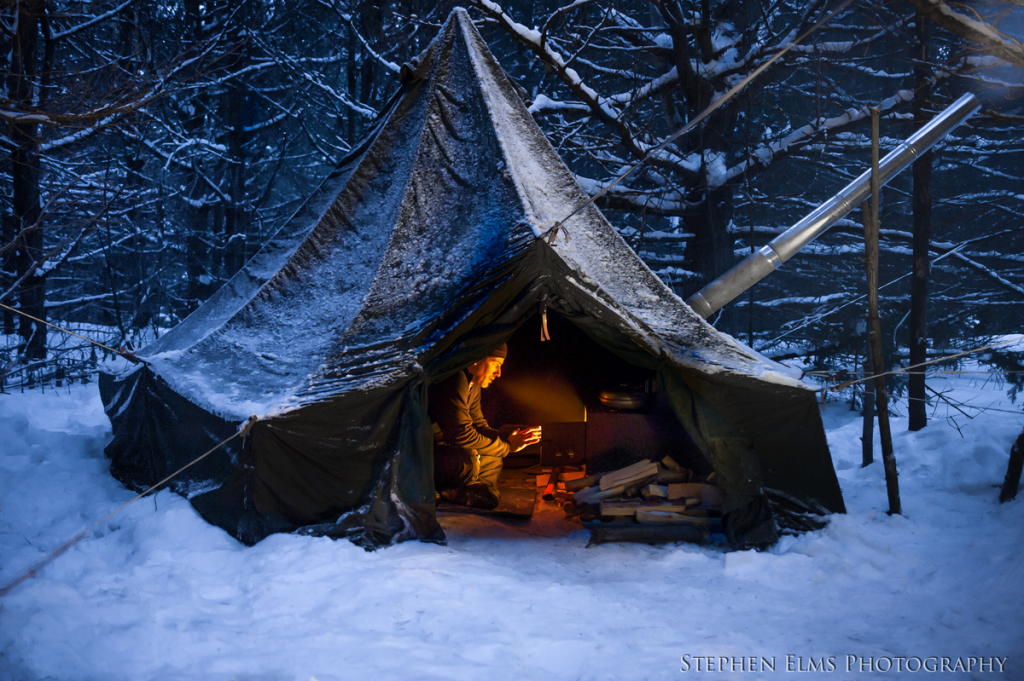 (6 of 12) A series of photographs were "stacked" to show the movement of the stars behind this iconic Pine Tree located in Killbear Provincial Park.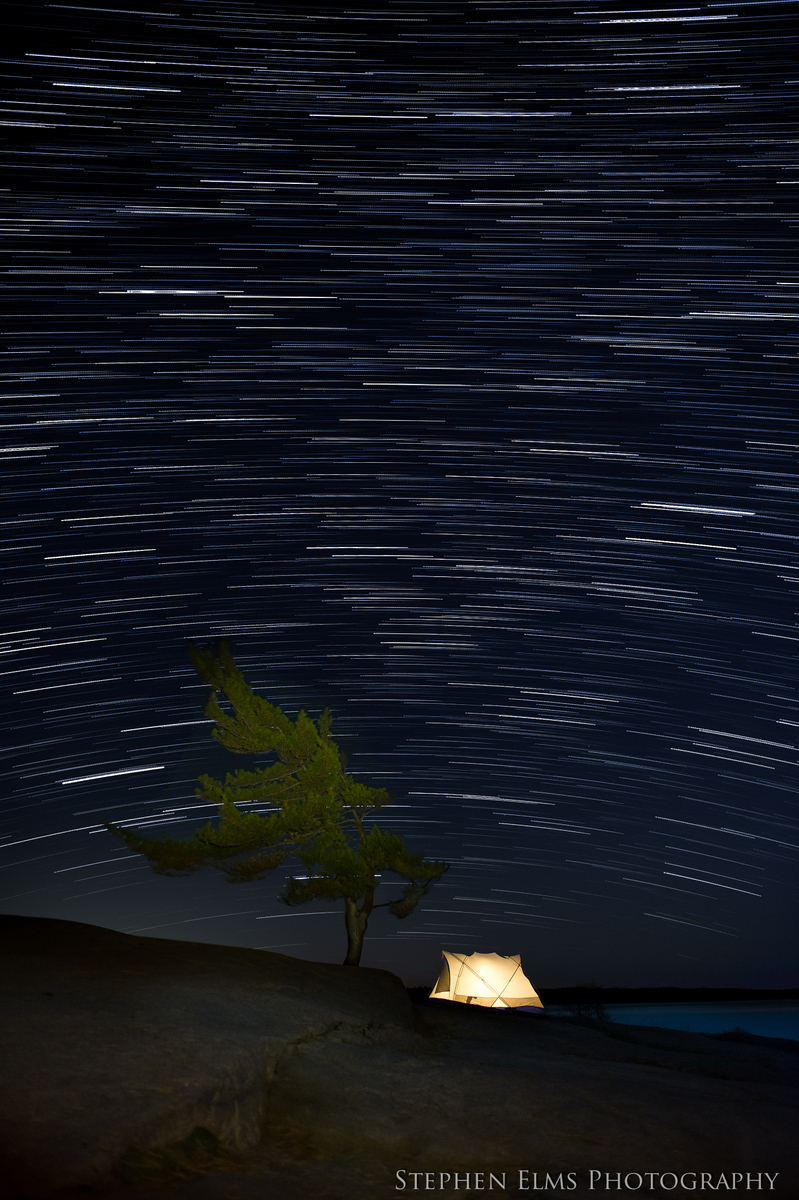 (7 of 12) The night sky in winter can be incredibly clear allowing for some amazing night photography.  This shot was taken on a frozen Lake of Two Rivers in Algonquin Provincial Park
(8 of 12) The back country canoe routes in Algonquin Park allow for a getaway full of solitude and peacefulness.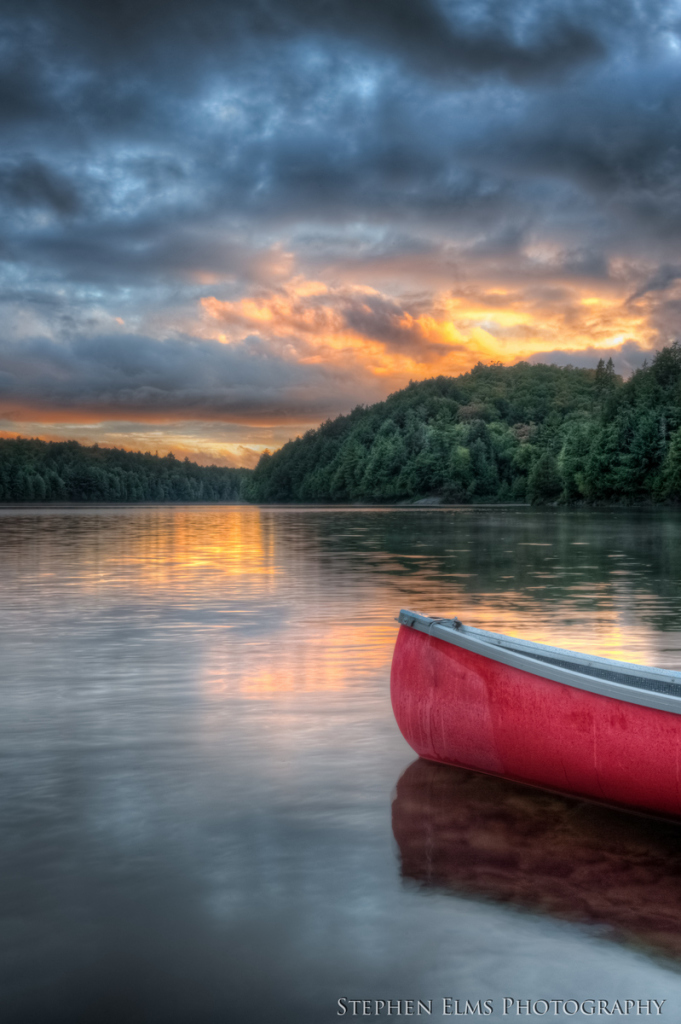 (9 of 12) While camping in the Mew Lake Airfield in Algonquin Park, we returned from a hike to find this moose sleeping no more than 50 feet from our tent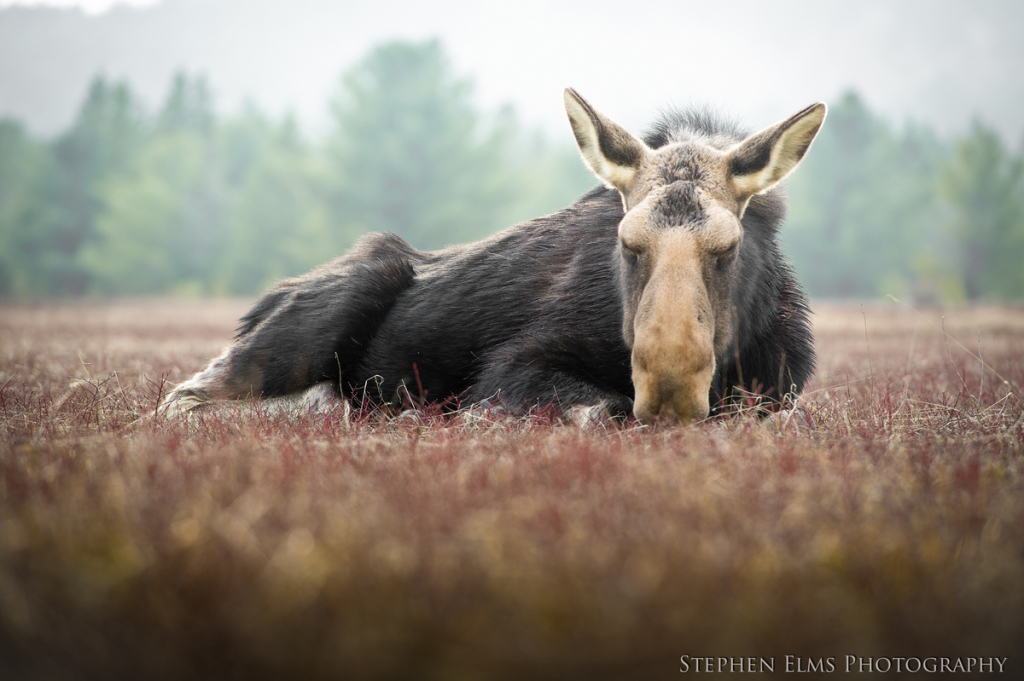 (10 of 12) An early morning paddler on Lake of Two Rivers, Algonquin Park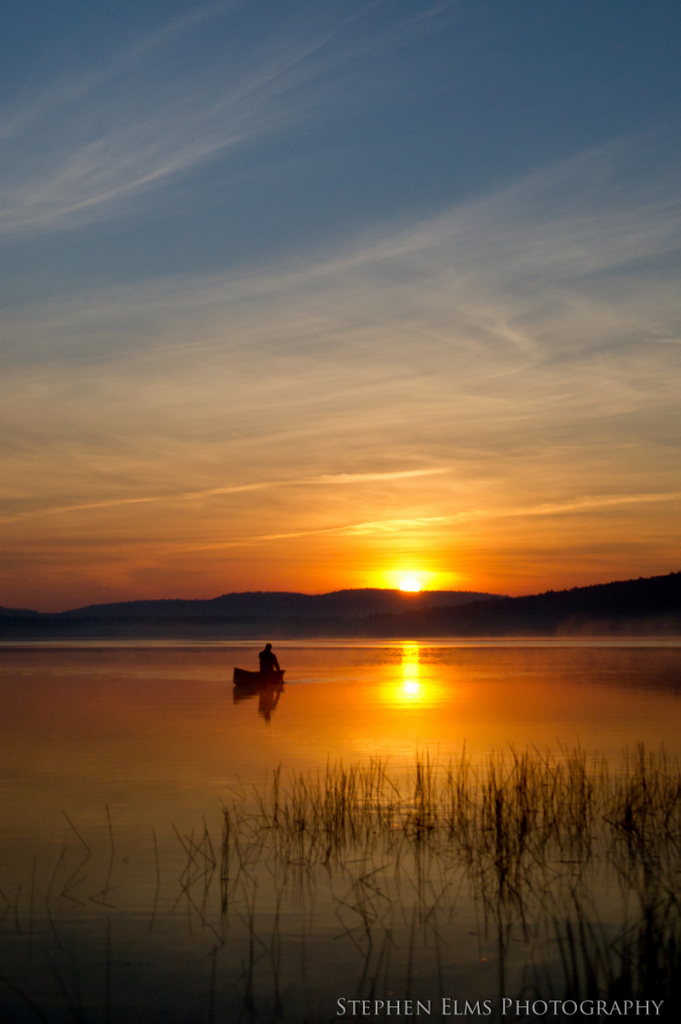 (11 of 12) Although it can be very difficult to get yourself out of a warm sleeping bag for sunrise, I find you are often rewarded with spectacular wildlife viewing and incredibly soft light.  This moose was shot just after sunrise in Algonquin Provincial Park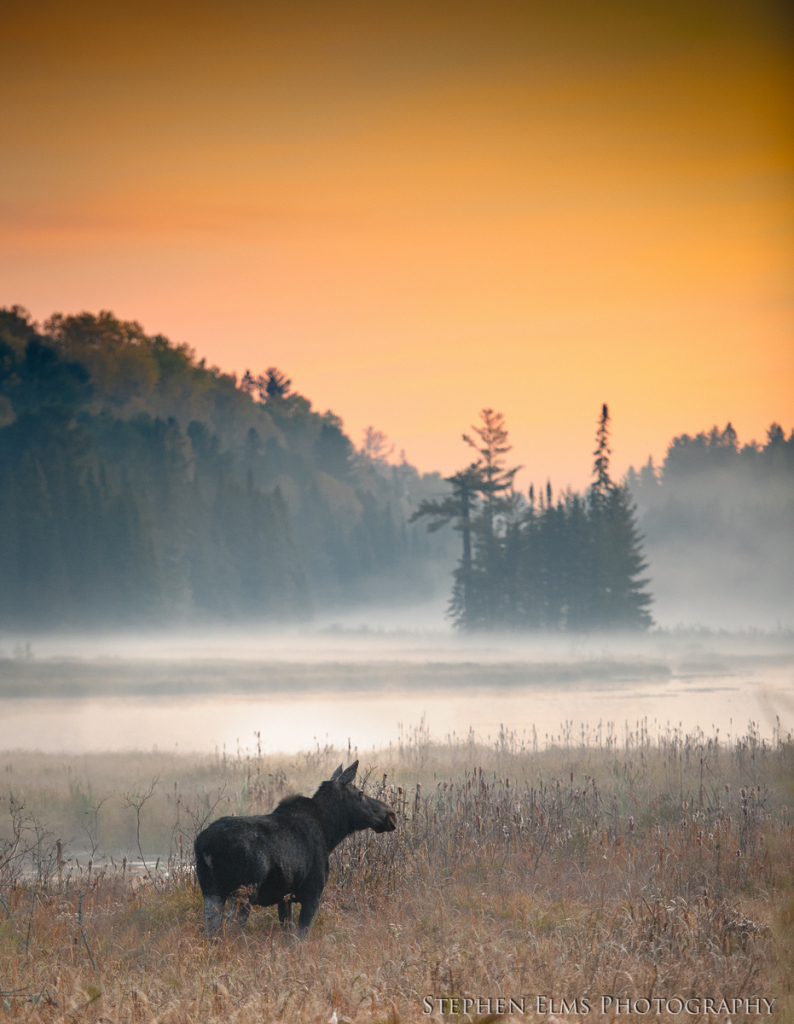 (12 of 12) I returned from a day hike in Killarney Provincial Park to find this beautiful black bear lurking around my campsite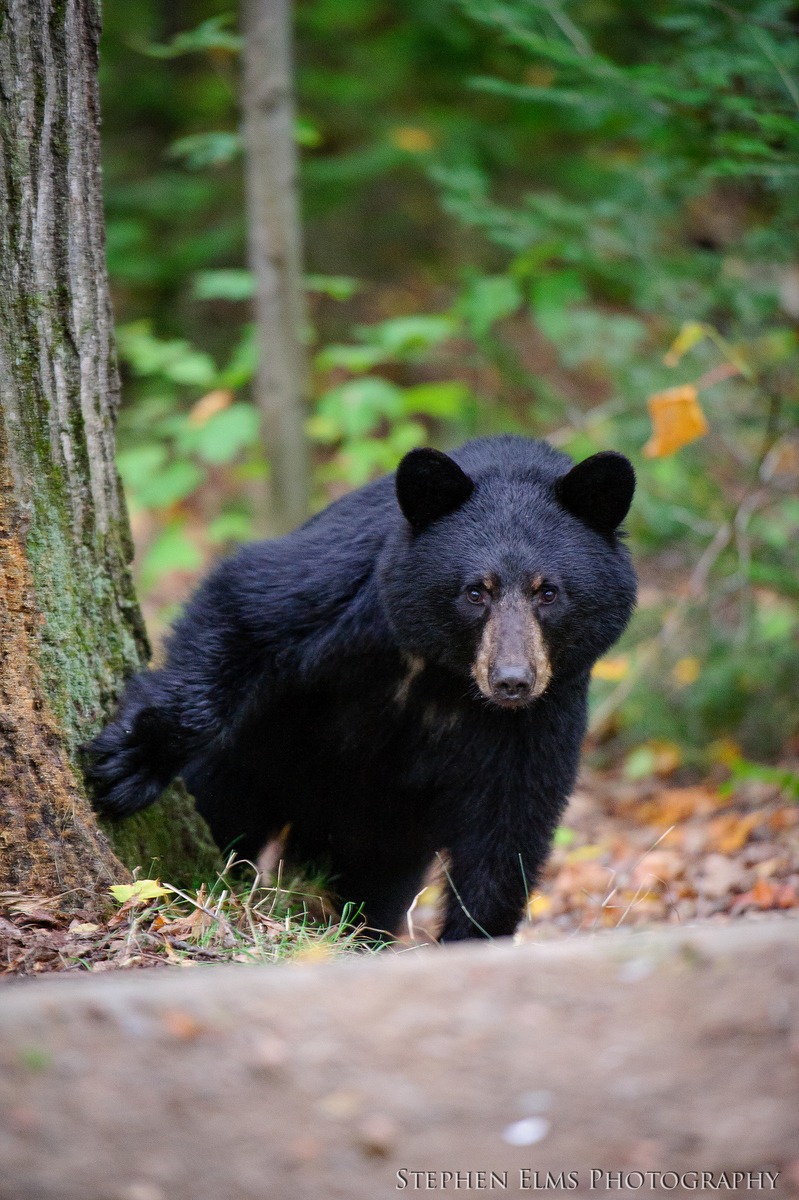 By Stephen Elms www.elmsphotography.ca
---
Explore more parks and articles here
You might also like