Skating rink at Bronte Creek Provincial Park
A while ago I was researching good ice skating rinks near GTA and I came across one at Bronte Creek Provincial Park, Oakville. I decided to check it out this weekend, as this Saturday (14th Dec 2014) was the first day of its operation for the season. I must say it was a wonderful experience as I got to enjoy a calm, peaceful weekend day and an escape from the city buzz without having too drive far from home.
The skating rink was quite spacious and well maintained. Best of all, it was less crowded. unlike the harbor front center or Nathan Philips center ice rinks. For Downtown Toronto residents Bronte Creek skating rink is definitely worth the short drive on a weekend evening.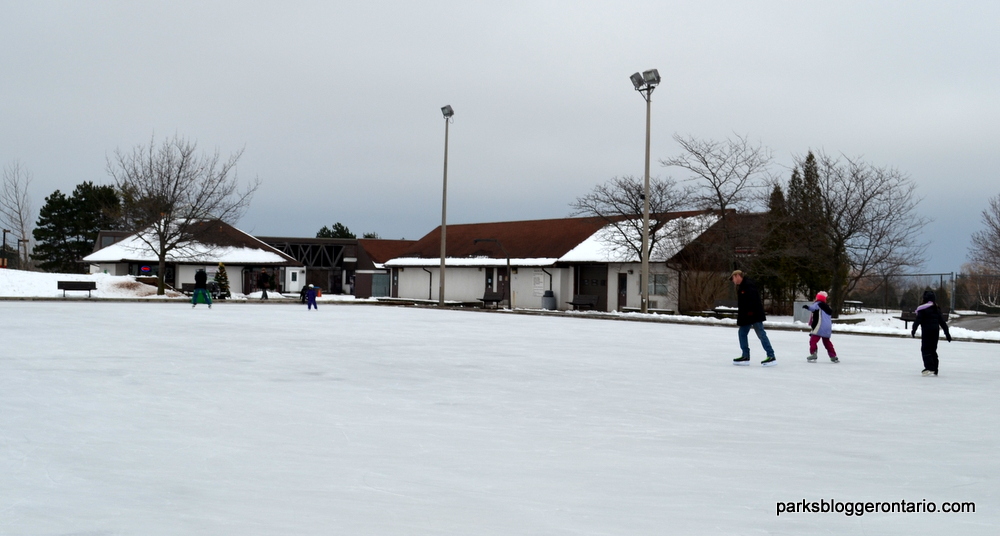 Useful Information:
A daily vehicle permit (~$16) needs to be purchased at the park entrance
You can rent skates and helmets for about $5/hr from the park store that is located right next to the rink
The park store also sells snacks and Christmas gifts
There is a change room available too but it doesn't have any private spaces to do full change over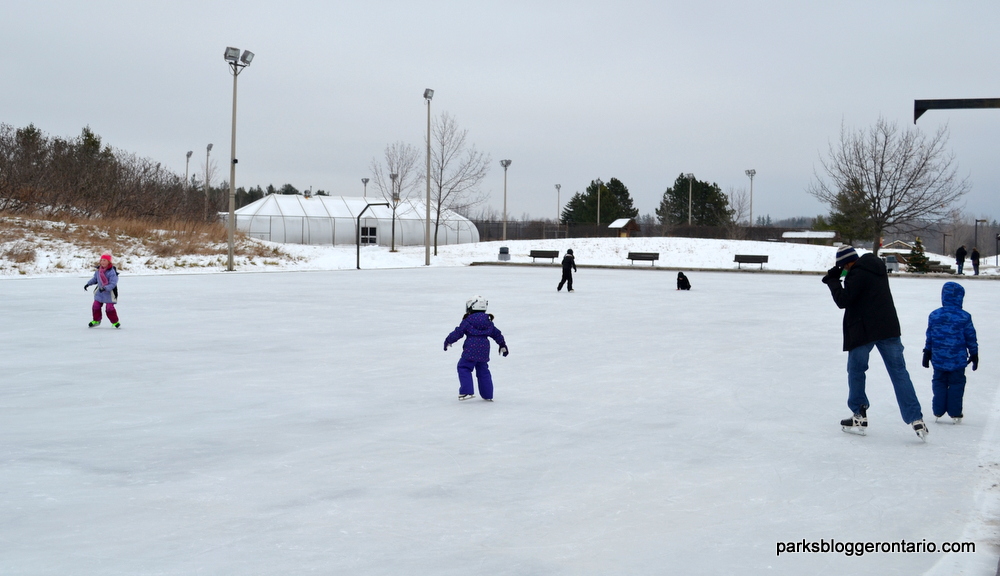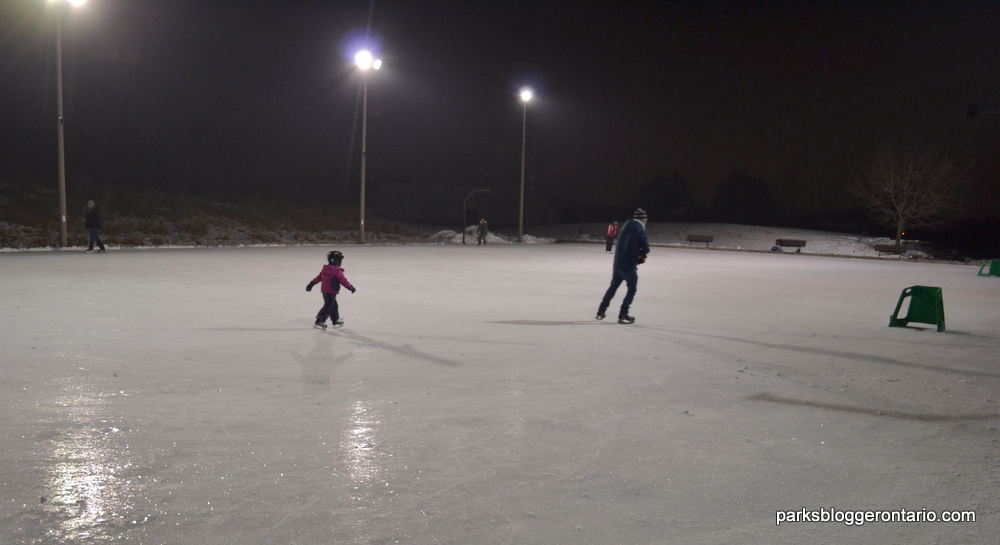 Explore more about the park here: Five reasons why Bronte Creek is a perfect day-trip destination for kids
---
By Sakthi